seperti yang dirancang aku dah abihkan ketiga-tiga buku hunger games baru2 ni dan inilah review nya... hehhehehe: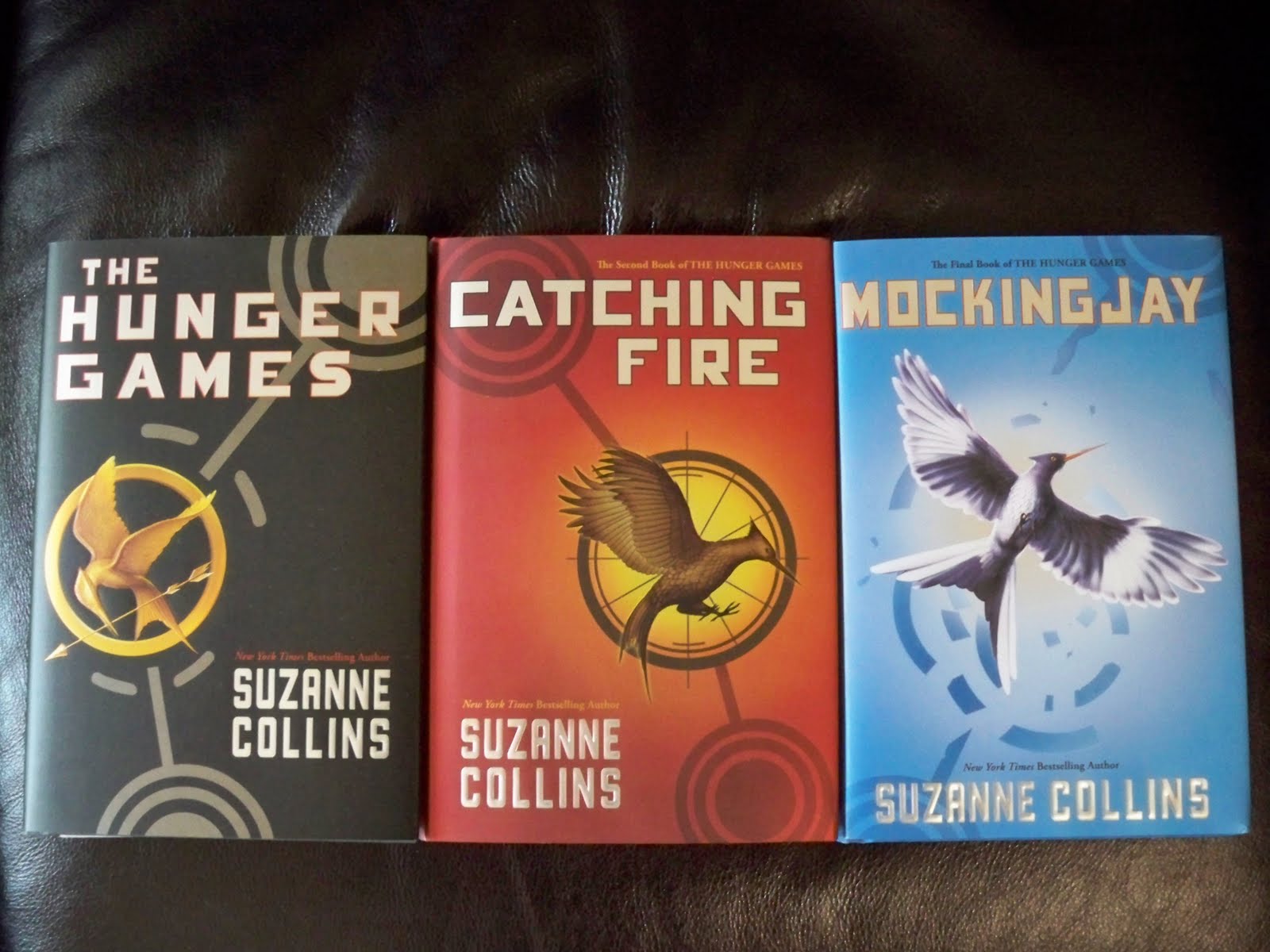 hunger games
great book. great introduction. great story line.
mungkin ini bukanlah buku kegemaran saya dalam ketiga tiga buku ini. namun cara penceritaannya yang menggunakan 1st person view membantu saya memahami karekter katniss everdeen dengan baik. penceritaan semasa pertandingan hunger games amat menarik dan membantu untuk memahami permainan itu. collins juga menggunakan peluang ini un tuk memperkenalkan kita denagn karekter2 utamanya
hunger games 2: catching fire
buku kegemaran saya dalam siri ini. mixed with adventure, love triangle and sacrificial, saya habiskan buku ini dalam masa empat jam, a record for a hundred something pages book.
dalam siri yg ini, collins membantu memngenali dan memahami karekter2nya dengan lebih mendalam dan membantu memahami kekeliruan dalam diri katniss.
hunger games 3: mockingjay
revolution, rebels, adventure, love triangle, distrust and death. this is the most harrowing and heart clenching book in the series.
jujurnya, bukan aku xleh nak review tp buku sebegini bagus, aku x nak jd spoiler alert. bagi sasape yang biase bace buku2 yang adventure tu, ni lah buku yang baik untuk anda. walaupun kareter utamanya adalah gadis, at least die x jadi lembik bila dalam cabaran dan tekanan, x seperti karekter buku yang lain tu (ahem twilight ahem).
buku ni sesuai untuk lelaki dan perempuan so jgn risau. it's not a sissy book. there is bloody murder and gore in this book yet in my opinion suiatble for younger kids because there is no sex whatsoever. here, suzzane collins means bussiness, life altering bussiness...